Plan Your Winter Wonderland Wedding
Who says summer is the best time to have a wedding? A wedding during the winter is just as romantic. Though the temperatures are lower, winter weddings bring a sense of enchantment and magic. Read on for some great winter wedding destinations and ideas!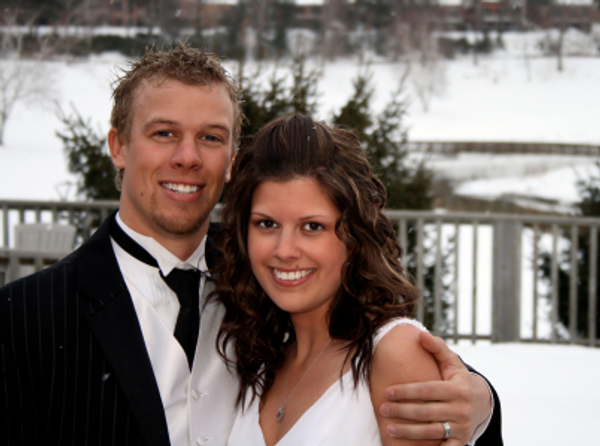 Where to get married
Canadian Rocky Mountains:
Canada has plenty of destinations to offer when it comes to a winter wedding. Imagine getting married with the majestic Canadian Rocky Mountains as your backdrop? If that sounds romantic to you, look into a wedding in Jasper or Banff.
Ski resorts:
Ski resorts like Whistler, British Columbia or Mont Tremblant, Quebec, could make for a wonderful wedding destination. Cabins and lodges surrounded by forests allow snow covered nature to be your backdrop for your romantic winter wedding.
Majestic waterfall:
One of the most popular wedding destinations in Canada is Niagara Falls, Ontario, where you can have a wedding surrounded by the beautiful falls and charming horse drawn carriages.
Maritimes wonderland:
If you'd like to head out east to the Canadian Maritimes, consider a wedding in Peggy's Cove, Nova Scotia, where the beautiful ocean scenery add the finishing touches to your wedding.
From east to west, Canada has so many different destinations to offer for your winter wonderland wedding.
Next: Winter wedding décor ideas! >>