Canada's Style
And Beauty Mavens
Canadians have a style and beauty all their own, and who better to capture it than a talented blogger? We've rounded up 10 of our favourite beauty and fashion bloggers from Canada. We even learned a few new tricks from these talented ladies, and we're confident you will too.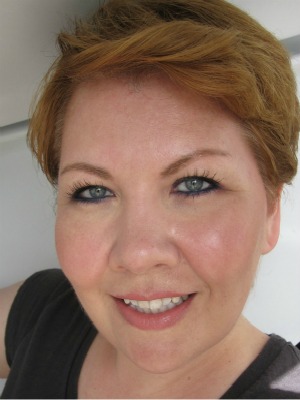 Tracy touts herself as a "Canadian girl with a blush addiction" who worked at Sephora in part to finance said addiction. She worked in science and has a passion for sharing her knowledge of makeup application and products. Lots of reviews on her site, and many of the products she reviews she bought for herself.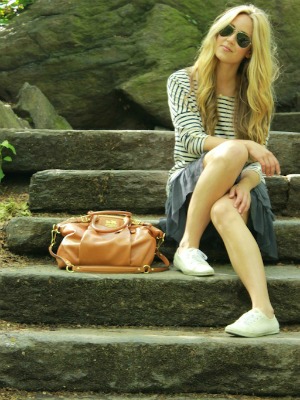 Cara is the incredibly beautiful and stylish blogger behind this blog. Her photographs take you on a journey — Central Park one beautiful day, a busy street corner the next. She recently won the Harper's Bazaar contest "Fabulous at any Age." Styles she showcases can be found anywhere from Forever 21 to J. Crew.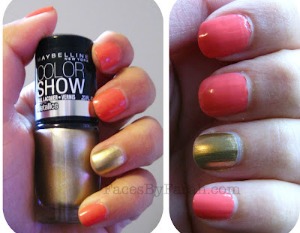 Farah describes herself as a makeup artist, DIY lover, wife and social media addict. She has categories on her blog for DIY, fashion, beauty, home life, family and food. Her site is filled to the brim with tips, giveaways and useful information. We loved this post on painting pillows for a fun DIY project.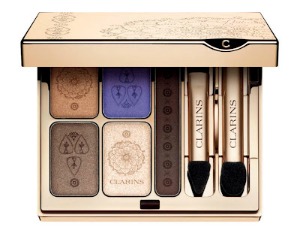 The title of this blog alone makes you want to click through it — and once you visit, you may get lost in the site. Beauty Crazed is heavy on photographs, product reviews, tips and more. Anything and everything about beauty is on this site, and we dare you to spend less than 10 minutes gathering up new tips and tricks.
Of course the lovely gal behind this blog would be named Alicia! She hails from Vancouver and loves everything fashion and photography related. Her fashion and lifestyle blog was started back in 2008. Alicia spent six years as a stylist in the fashion industry, but left that nine-to-five life to start her own social media company. Her cute fashion shots showcase her fun style, and her smile is contagious.
Now we want your opinions
With only 10 spots, we barely scratched the surface of amazing Canadian style and beauty blogs. Who are your go-to bloggers for everything fashion and style related? Share your favourites in the comment section below.
More on beauty
Runway beauty secrets
Beauty products from your kitchen
5 Beauty essentials to travel with
More From SheKnows Explorer