The Best In Grooming For Your Dear Dad
Father's Day is fast approaching, so make sure to set aside some time to go shopping for a gift. Check out some of these ideas from the grooming department.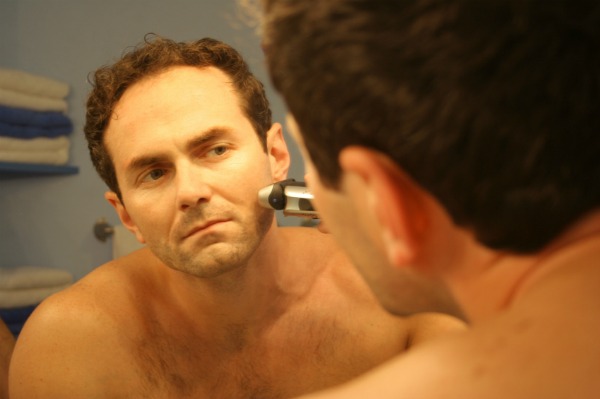 You've already got a brunch planned for Father's Day to toast the man who brought you into this world; now all you've got left to do is to pick up a gift. Have you considered something that'll help with his grooming? Many men appreciate having and using these beauty products and tools but don't make a habit of buying them for themselves, so grooming products can make great gift ideas. Here are some of those ideas to help inspire you.
Beauty tools for men
These are perhaps the easiest "sell" if your father isn't the type to dabble with serums or creams. A good electric shaver is a great way to spend your gift budget, as he'll get the close shave he wants, and the shaver will last for years to come. If you've been noticing he could use some tidying up in the nose department, a nose hair trimmer could be your not-so-subtle hint to him. Is your father a busy business traveller? Hotel hair dryers are often not of good quality; a compact but powerful travel hair dryer will keep him looking well coiffed for his meetings.
A traditional shave
If your father has romantic memories of days gone by, find a barbershop that still does the classic straight-blade shave, and treat him to a shave there. (You can throw in a haircut for him too.)
A cologne
If your dad never wears cologne, it may be a hard sell to get him to change his habit, and you might be better off giving a different gift. If he does wear fragrance, though, discreetly check out his current colognes to see what types of scents he gravitates toward. Then head to the fragrance counter, and pick a new one from the same family; he'll be sure to love it.
Men's toiletries
So he'll stop pilfering toners and lotions from your mom's stash of beauty products, get your dad his own set of products. This is a good idea also because men's skin tends to be thicker and oilier than women's, so their needs are different.
A manicure and pedicure
If you think your dad is the spa type, get him a gift card for one where he can enjoy getting his hands and feet treated well and buffed to a shine. Even better, make it a chance to enjoy quality time together, and get a mani/pedi yourself at the same time.
More on beauty
Gift ideas for men: Under $25, under $100 and over $200
How to go to the spa on a budget
Canadian makeup brands you should be using
More From SheKnows Explorer