Tips For A No-Strings-Attached Relationship
If you want your sexual needs met but aren't looking for a relationship, then a friends-with-benefits situation is what you need. Here's how to develop this type of relationship.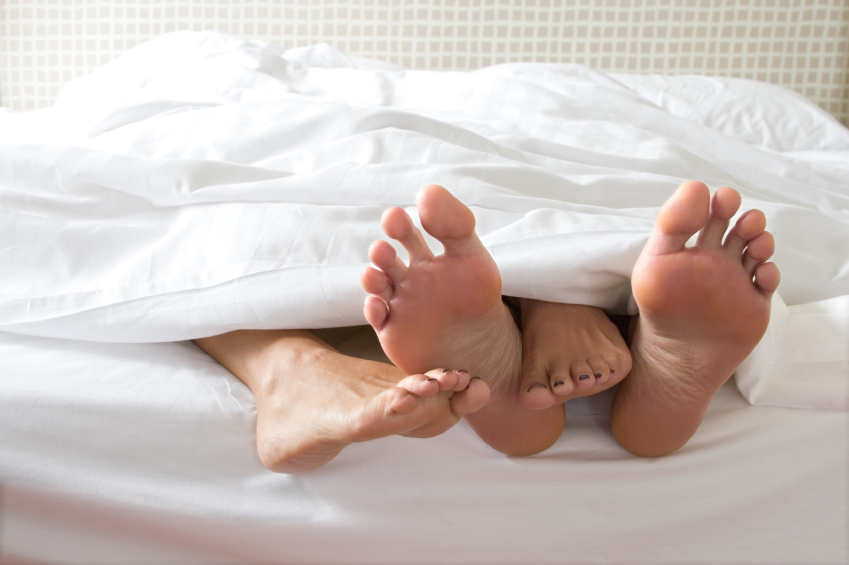 No time or energy for an actual relationship? If you have sexual needs you want satisfied and don't feel the need to be in love or in a committed relationship with whom you sleep, then a friend with benefits may be just what you're looking for.
Because these casual sex arrangements can often evolve and become complicated (consider the storylines of the movies No Strings Attached and Friends with Benefits), you need to put some thought and planning into making this type of relationship work for both you and the other person.
Select your partner carefully
For friends-with-benefits to work, you need to be sure that, while you enjoy his company, he is not someone you could develop deep feelings for, because that's when the arrangement evolves into something more than just benefits. The same has to hold true for him too. It might actually help if your friend is someone you've met only recently (that way you don't risking a good close friend) or if he has characteristics you consider deal breakers for someone you'd date seriously.
There has to be some element of trust
While you don't want your partner to be someone you could develop real feelings for, you do have to like him enough to spend some hot and heavy time with him and to be able to laugh and enjoy each other's company on a superficial level. Also, considering the intimate nature of your recreational time together, an element of trust is essential. Practicing safe sex and having a mutual understanding of what you each want from the sexual arrangement calls for a bond of trust.
Keep things focused on the benefits
If you find yourselves starting to make plans for activities other than hooking up, or if you find yourself telling stories about the two of you together as a couple, these may be signs that feelings are starting to take root. Keep conversations light and superficial: Don't share your hopes and dreams, and avoid discussing your family or any other topic that's close to your heart.
More on sex
Sexting tips for couples
Why scheduling a sex night is important for any couple
The best sex of your life: 10 secrets every woman should know
More From SheKnows Explorer