Is monogamy becoming antiquated?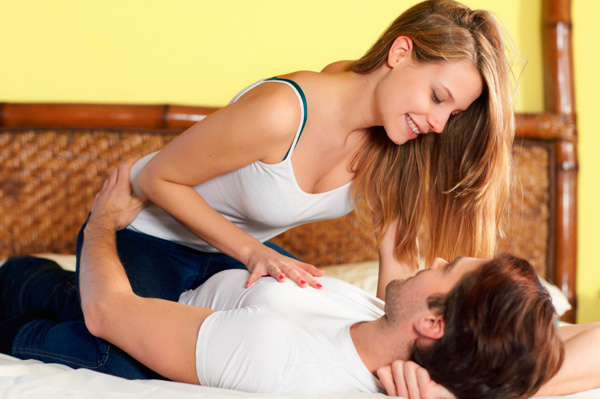 As a society we have been raised to find that one true soulmate, the one we should be with forever. But what if that one person doesn't satisfy all your needs? It might be time to re-evaluate your relationship and make a decision.
Are you satisfied with just one partner?
Is the practice of monogamy — having a sexual relationship with only one partner at a time — becoming antiquated? It seems like every time we turn around, another celebrity or public figure is admitting to or being accused of having a sexual affair. And what about those in your personal circle? Do you know someone who has or would like to have more than one regular sexual partner? Is that someone you?
If that someone is you, you're certainly not alone. It takes only a quick perusal on the internet to find numerous chat rooms, discreet dating sites and alternative lifestyle options that are geared toward and often promote online or real sexual hook-ups, so it's easy to see that the market for non-monogamous relationships is there. And while monogamy is the traditional choice for a committed relationship, what it really comes down to is what's right for you, as you are the responsible for your own life.
Be honest
Be honest with yourself first. When you're in a relationship and wondering whether monogamy is for you, ask yourself questions such as these:
Why are you questioning your sex life?
Has it become monotonous? Unsatisfying?
Do you have a higher sex drive than your partner and want sex more often?
How important is sex to you in a romantic love relationship?
Does the idea of being sexually exclusive seem unnatural or limiting?
Are you using your sex life as an excuse to cover up other problems in the relationship?
Is your sexual orientation a consideration?
Talk about it with your partner
Make sure to keep an honest and open line of communication with your partner or partners. A breakdown in communication can quickly make almost any relationship fizzle, whether it's romantic or purely sexual. So be fair to your partner, and be clear about who you are and what you want in regards to sex and monogamy — inside and out of the relationship.
Compromising positions
A couple can make a non-monogamous relationship work if both parties are accepting of the lifestyle choice. There are many levels of "non-monogamy," from taking a regular lover to swinging or adding a third or fourth person to the bedroom. Switching from a monogamous relationship to an "open" relationship may mean a compromise might need to reached or certain ground rules might need to be established, but what happens in the bedroom is ultimately up to you — and your sexual partner or partners.
More on relationships
Give each other space in your relationship
Is an office relationship worth it?
Signs he's ready to commit
More From SheKnows Explorer