Emma Roberts Is "Back To Having Fun"
Well, this is certainly not a gleeful occasion. Young celebrity couple Chord Overstreet and Emma Roberts have ended their nine month relationship after sources claim the two have drifted apart.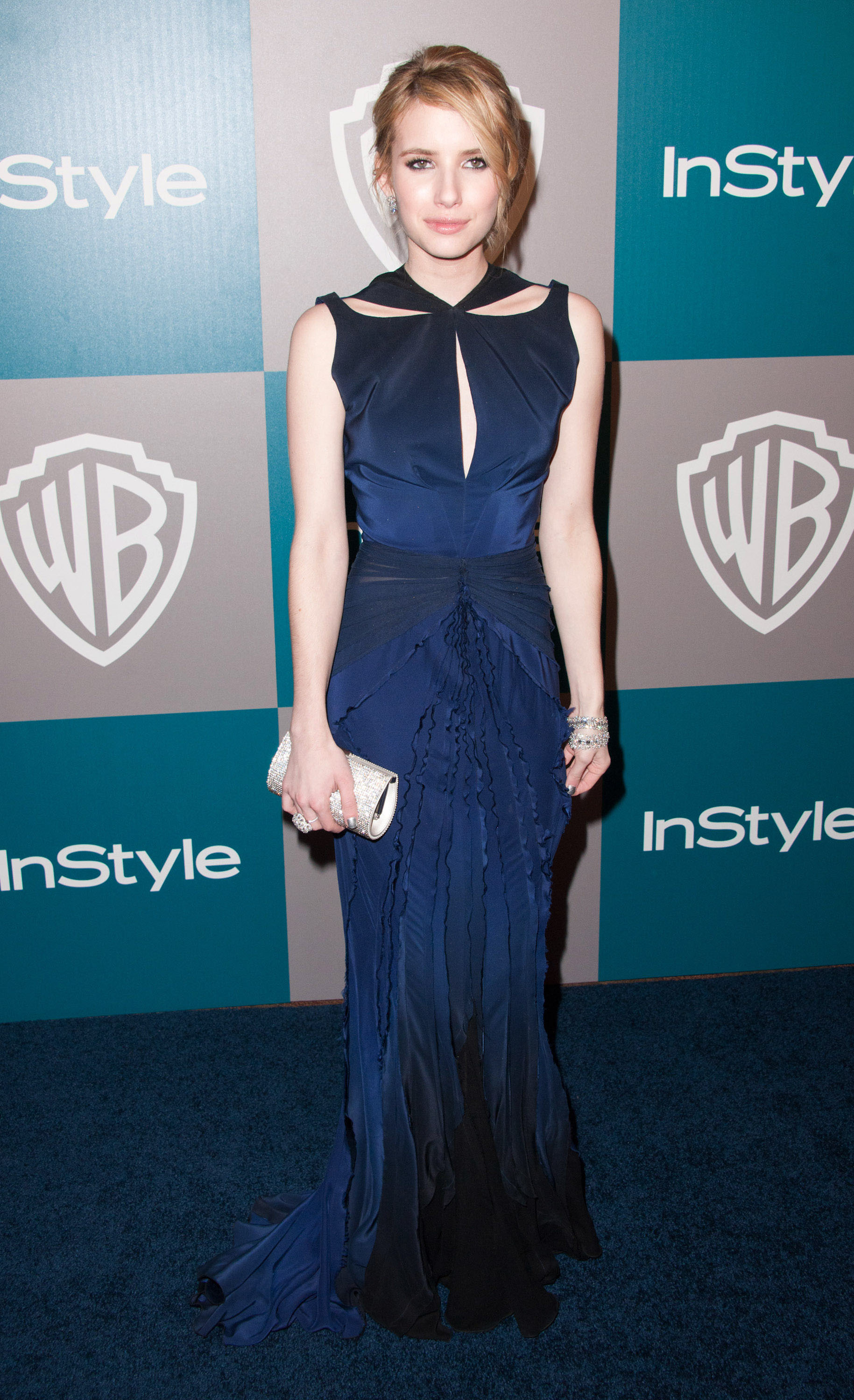 It's so hard to see young love end – especially in young Hollywood.
Chord Overstreet and Emma Roberts have reportedly ended their nine month courtship according to an Us Weekly source.
The Glee star and the Scream 4 actress started dating in the summer of 2011 and were always seen innocently cuddling together and romantically holding hands. The two first came to the public's attention after the Coachella festival, where they were seen making out. After admitting that they were indeed an item, the couple were constantly snapped looking very much in love. However, it appears that the two have grown apart and have decided to part ways.
A source told Us Weekly that they were only kids with crushes and their relationship ran its course.
"She isn't and wasn't looking for a serious thing."
Emma, who was recently at the Sundance Film Festival for the premiere of her film with costar Rashida Jones- Celeste and Jesse Forever - says she is "back to having fun."
Photo courtesy of Daniel Tanner/ WENN.com
Read More on Glee
Jane Lynch will not appear in the Glee movie
The Good Wife borrows from Glee
NeNe Leakes, love steals the show on Glee return
More From SheKnows Explorer