Scarlett's London Home Search
Scarlett Johansson is in the market for a new house – and possibly a new boyfriend. The Hollywood beauty is reportedly looking for a place in London and hoping to finding love along the way.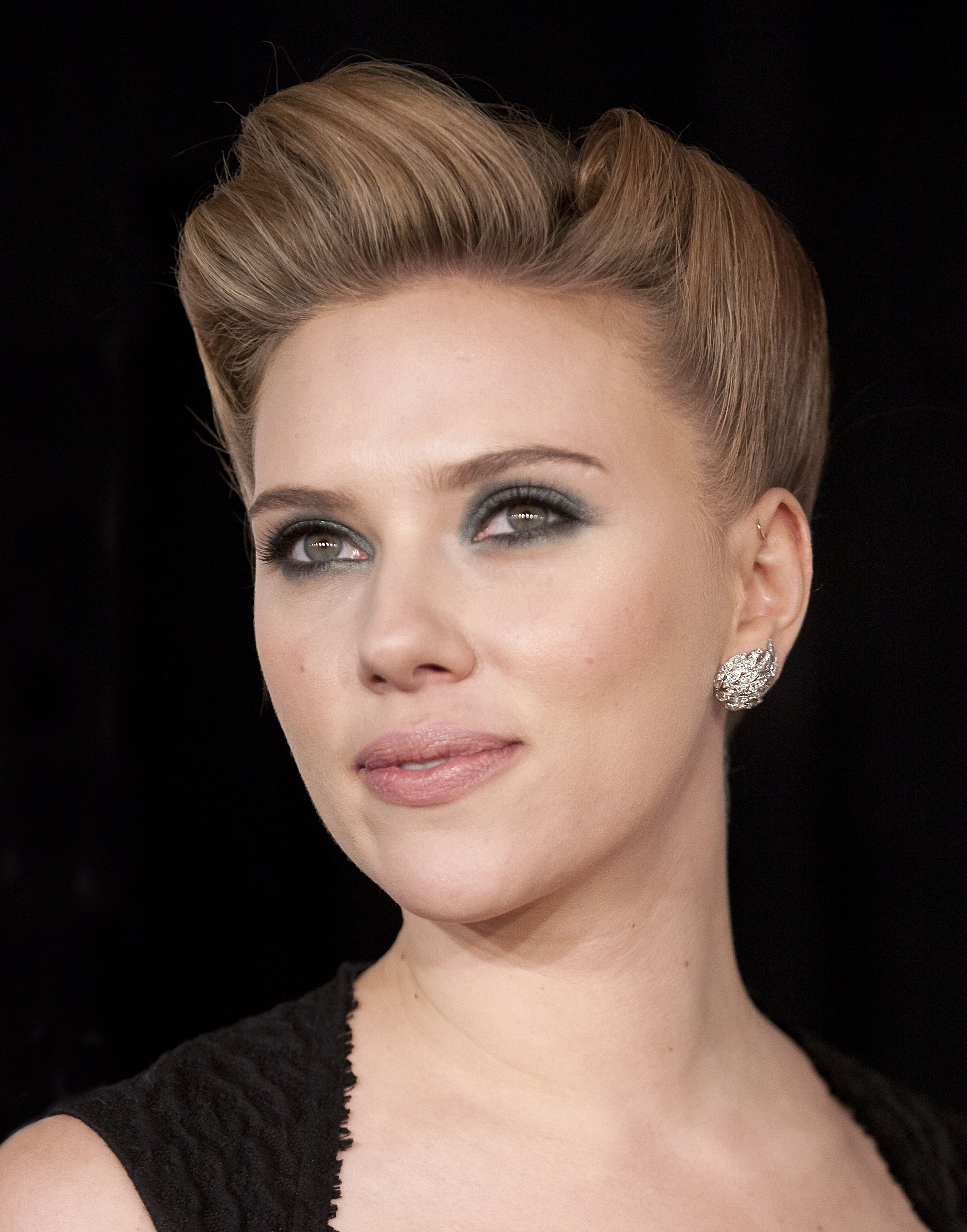 A new house and a new boyfriend, well, that's one way to get rid of an ex.
The Avengers actress Scarlett Johansson reportedly wants to relocate from the Big Apple and find a new abode in London. The reason for the move? She doesn't want to run into ex-hunk-husband and actor – Ryan Reynolds. And the chances for an awkward run-in would probably be imminent considering Ryan is dating Gossip Girl actress, Blake Lively, who is always out and about in New York City, especially when she's filming the series.
"She was always a little uncomfortable about the fact that Ryan and Blake worked together while she was still married to him," said a friend of the Hollywood vixen according to the Daily Mail.
Her spokesman said that the actress doesn't plan on making London her permanent base but a friend to the Hollywood star says she wants to keep a low profile.
But who cares about hiding from your ex when you've got a new beau to hold onto? Scarlett has been recently snapped with a tall, dark and handsome muscular mystery man and the actress wasn't afraid to show her happiness the world, flashing only smiles to the paparazzi.
Although Scarlett hasn't confirmed that she is dating this new guy, her friend told the Daily Mail that she is on the hunt for men in Scotland while filming a new movie, Under The Skin.
"She adores British men and would love a place and man in London."
Photo courtesy of WENN.com
Read More on Scarlett Johansson
Scarlett Johansson: I'm entitled to privacy
Scarlett who? Sean Penn dating another 26-year-old beauty
Scarlett Johansson and Sean Penn: Odd couple or perfect match?
More From SheKnows Explorer