Celebrity Feuds
For Thought
Suzanne Somers and Joyce DeWitt, stars of Three's Company, have finally rekindled their friendship, providing closure for an entire generation of nostalgic, middle-aged former couch potatoes. Somers left the popular sitcom after a salary dispute, resulting in what seemed to be an irreparable rift between the two leading ladies. DeWitt's recent appearance on Somers' web show Breaking Through was the setting for a long-awaited reconciliation.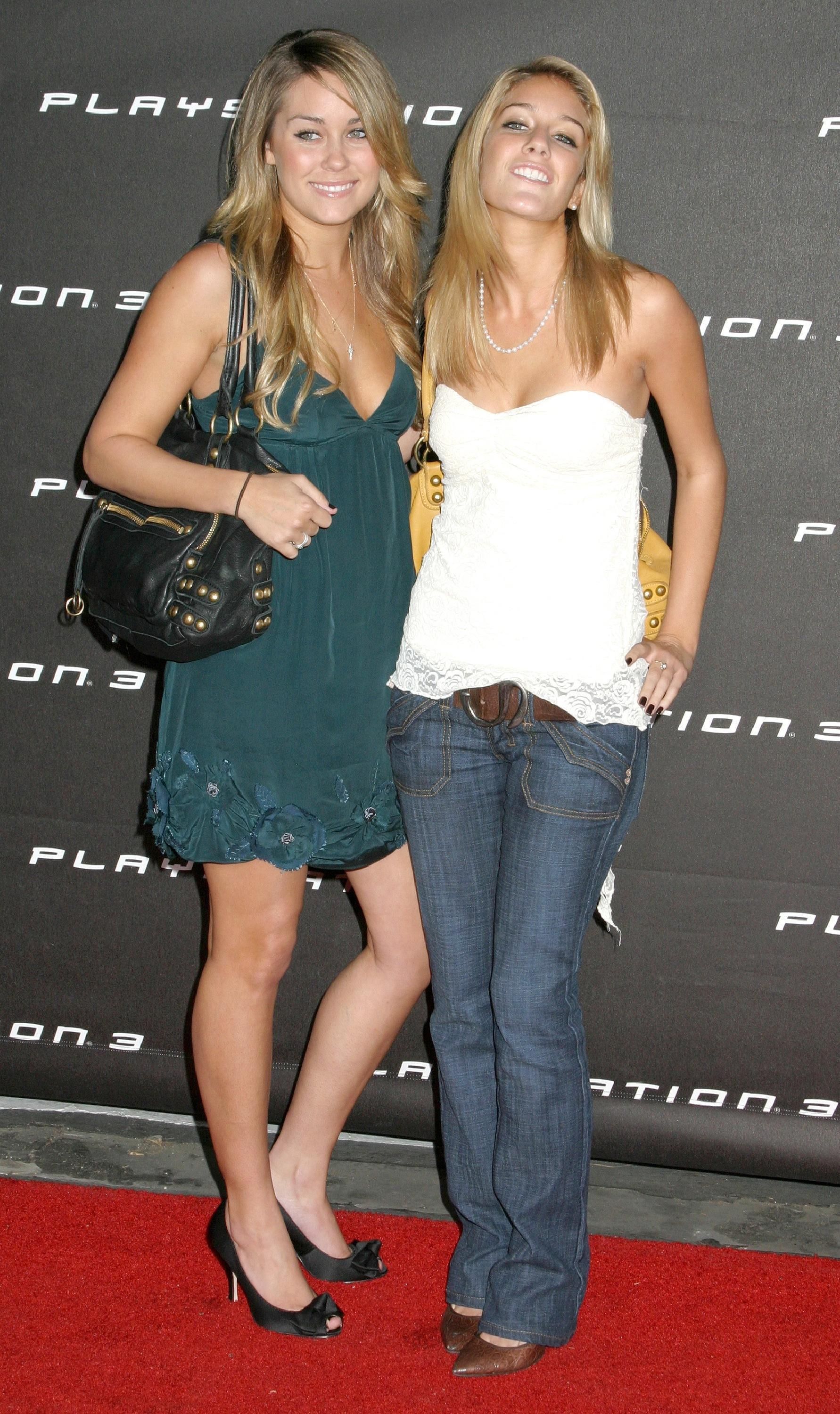 Heart-warming moments like this one, when pride and petty differences are relinquished, are enough to make you want to call up your ex-best girlfriends and take a teary stroll down memory lane, as you fondly reminisce about some of the most defining celebrity feuds of this generation. Do you remember what you were doing when the news broke?
It's hard to believe that this was once Lindsay Lohan's most complicated situation. The feud began when Lindsay discovered that Hilary was dating her ex, Aaron Carter. The tension lasted for a few years, as the two girls polarized tween loyalties everywhere. The good news is, the two of them eventually patched things up and are no longer enemies. The bad news is... well, all three parties' careers.
The Simple Life co-stars had a much-publicized feud, even while working on the reality show together. Speculation and hearsay as to what exactly happened is all over the place, but many people believe that the mysterious falling-out was largely due to Nicole's envy of the greater media attention Paris was receiving. Since their first split, they've reconciled and fallen out more times than Paris spray-tans in a week. But for now, all is well on the Paris and Nicole front... at least until they're pictured in a magazine wearing the same outfit, or something.
It may feel like they've always disliked each other, but there was a time when Lauren and Heidi were besties. Of course, then Heidi and her on-again/off-again/on-again husband, Spencer Pratt, spread a rumour about a sex tape of Lauren's that apparently doesn't exist — all of this drama caught on tape during their reality show, The Hills. Add to that Heidi and Spencer's relentless pursuit of fame at any expense (great expense indeed in Heidi's case, thanks to her grotesque plastic surgery transformation) and we've got ourselves a feud for the ages. Lauren and Heidi have made up to some extent, but they'll never be as close as they once were. That's OK, though. Seeing them behaving like best friends again would seem about as unnatural as Heidi's new body parts.
Paris Hilton vs. Lindsay Lohan
Was anyone surprised when two of the biggest names in feuding eventually ended up in their own personal catfight? This was one for the books: Apparently, Lindsay got jealous of Paris' relationship with Britney Spears, leading to the decay of their friendship. What resulted was a messy altercation at a night club, followed by a widely watched video of Paris and a friend laughing about Lindsay's "fire crotch." Not to worry: Lindsay got her revenge when she made out with Paris' ex-boyfriend, Stavros Niarchos. Kind of makes high school seem like a civil and mature haven.
Ah, memories. Doesn't it all just make you feel all warm and fuzzy inside?
Image courtesy of WENN.com
more entertainment news
Katy Perry sends NFL Honors shout-out to Tim Tebow
Blake Lively: I've only had four boyfriends
Ex-girlfriend spills deets on Seal's "explosive" temper
More From SheKnows Explorer