Jessica Seeks A Wedding Gown In Europe
Is Jessica on the hunt for the perfect wedding dress in France? The actress was seen visiting high-fashion bridal studios in Paris for quite a lengthy period of time.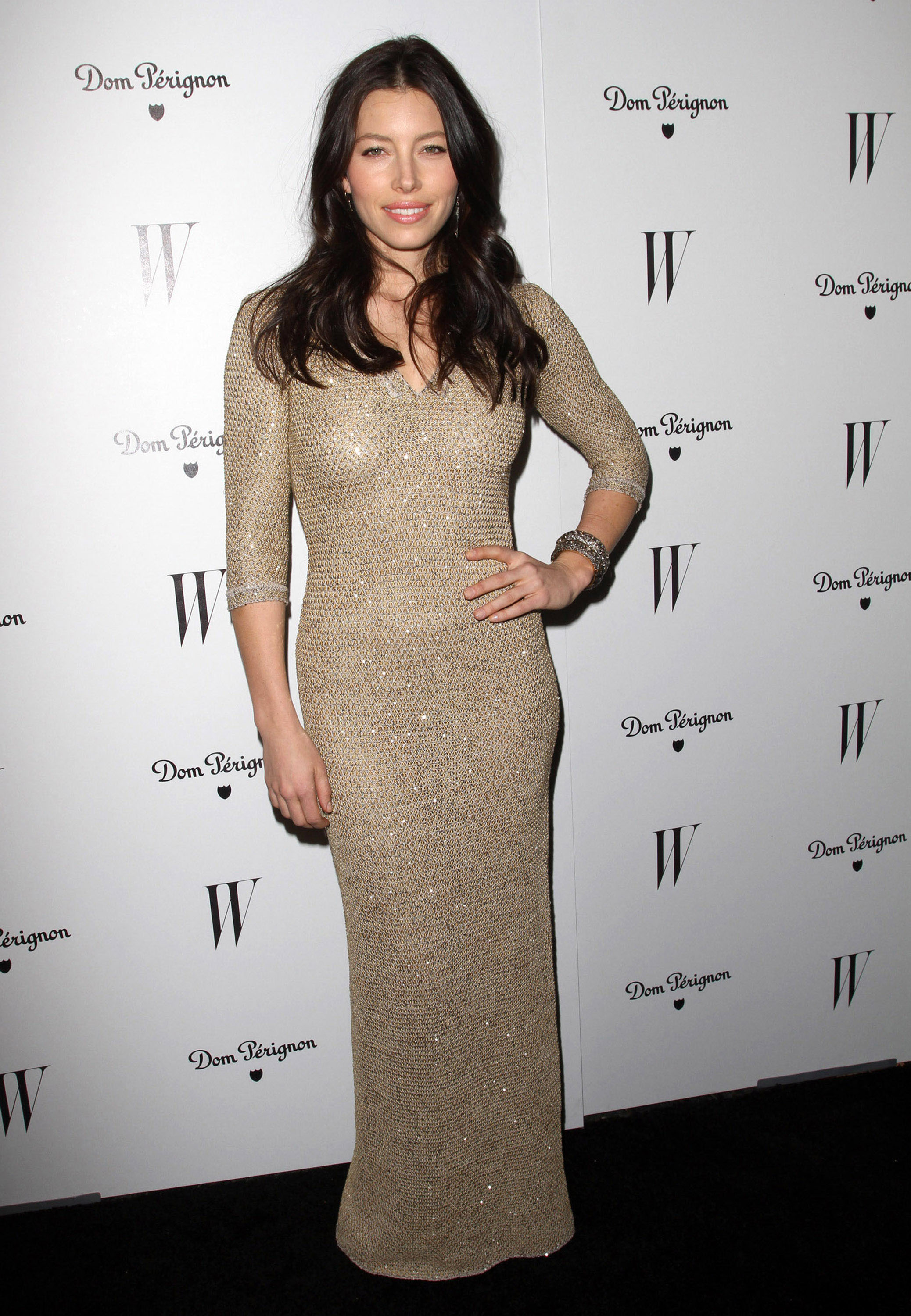 Jessica Biel is making sure her fairy-tale wedding will be perfect, right down to the dress.
The Valentine's Day actress is searching for the perfect wedding dress, and what better place to find it than at one of the fashion capitals of the world — Paris?
According to PEOPLE.com, the soon-to-be bride enjoyed a day out in the fashionable city and was spotted visiting two high-fashion bridal showrooms. Jessica, along with her assistant, visited the studio of Giambattista Valli, an Italian fashion designer Jessica has worked with before and whom she knows very well.
"He makes the most fabulous wedding designs," says a source to PEOPLE.com about the designer.
Jessica also visited the Elie Saab showroom, a designer known for dressing a slew of Hollywood celebrities, including Angelina Jolie, Celine Dion and Katy Perry.
Although Jessica has yet to officially say anything about planning her upcoming nuptials, it's a well-known fact that once you start looking for the dress, it's game on! And with Jessica visiting these amazing fashion designers, we can only wonder what type of elegant dress she'll choose to wear as she walks down the aisle to her soon-to-be hubby, Justin Timberlake.
Recently a source close to the pair spilled the news to the entertainment magazine of the possibility of a summer wedding for the celebrity couple, saying that Justin is up for anything if it pleases his future wife.
"Justin has promised her the best day ever."
Photo courtesy of FayesVision/WENN.com
Read More on Jessica Biel
Jessica Biel and Scarlett Johansson to star in Psycho flick
Jessica Biel reveals engagement ring!
Justin Timberlake and Jessica Biel: Summer wedding reports
More From SheKnows Explorer