Jack And Lisa's
New Bundle Of Joy
There's a new celebrity baby in town! Jack Osbourne is a first-time father after he and his fiancee welcome a baby girl to their young family.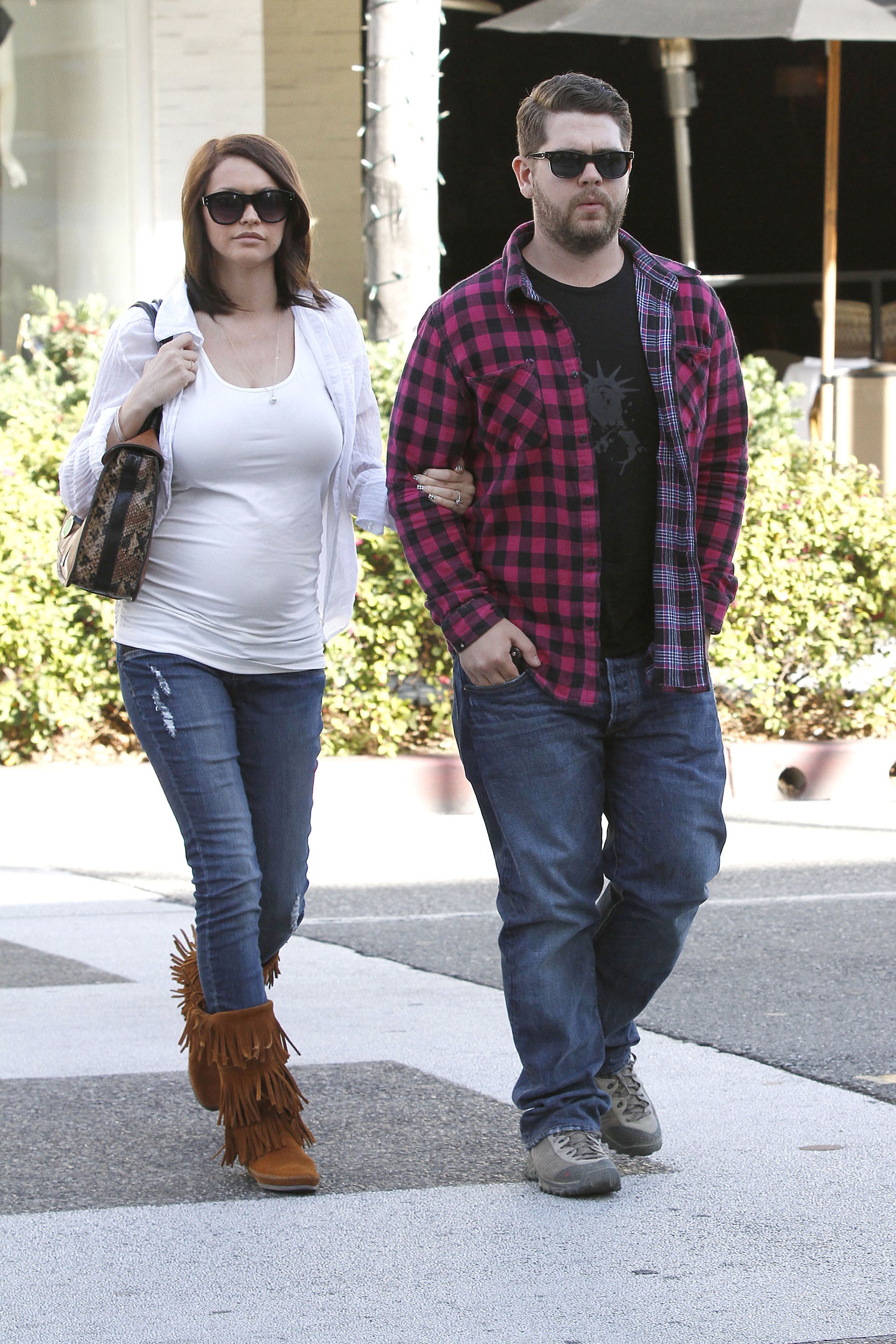 Jack Osbourne is a proud new papa!
The Osbourne son, known for his famous rocker father Ozzy Osbourne and his days of reality television, has become a father to a baby girl named Pearl, confirmed Us Weekly.
What a jewel of a name!
His fiancee, Lisa Stelly, gave birth to the bundle of joy on Tuesday, who weighed in at 8 pounds and 6 ounces. It didn't take long for Jack's family to share in the joyous news, with his sister and E! television personality Kelly Osbourne tweeting her happiness.
"I am one proud Auntie!" tweeted Kelly.
Jack's mom and television personality, Sharon Osbourne, also shared her thoughts on how great a father she knows her Jack will be.
"He's very nervous — but nervous-excited," says The Talk host to Us Weekly. "He'll be a very good dad. I think he'll be very strict, but he'll be a very good dad."
No statement yet from Grandpa Ozzy, but we're sure he's rocking all smiles with the new family addition.
Photo courtesy of WENN.com
Read More on The Osbournes
Jack Osbourne offically becomes an American
Kelly Osbourne new face of "Make Mine Milk" campaign
The Osbournes are returning to primetime television
More From SheKnows Explorer