The Five Boys
Are Back Together
Oh my God, they're back again — all of them. The original '90s boy band is welcoming back with open arms their friend and bandmate Kevin Richardson and are planning to return to the stage this year.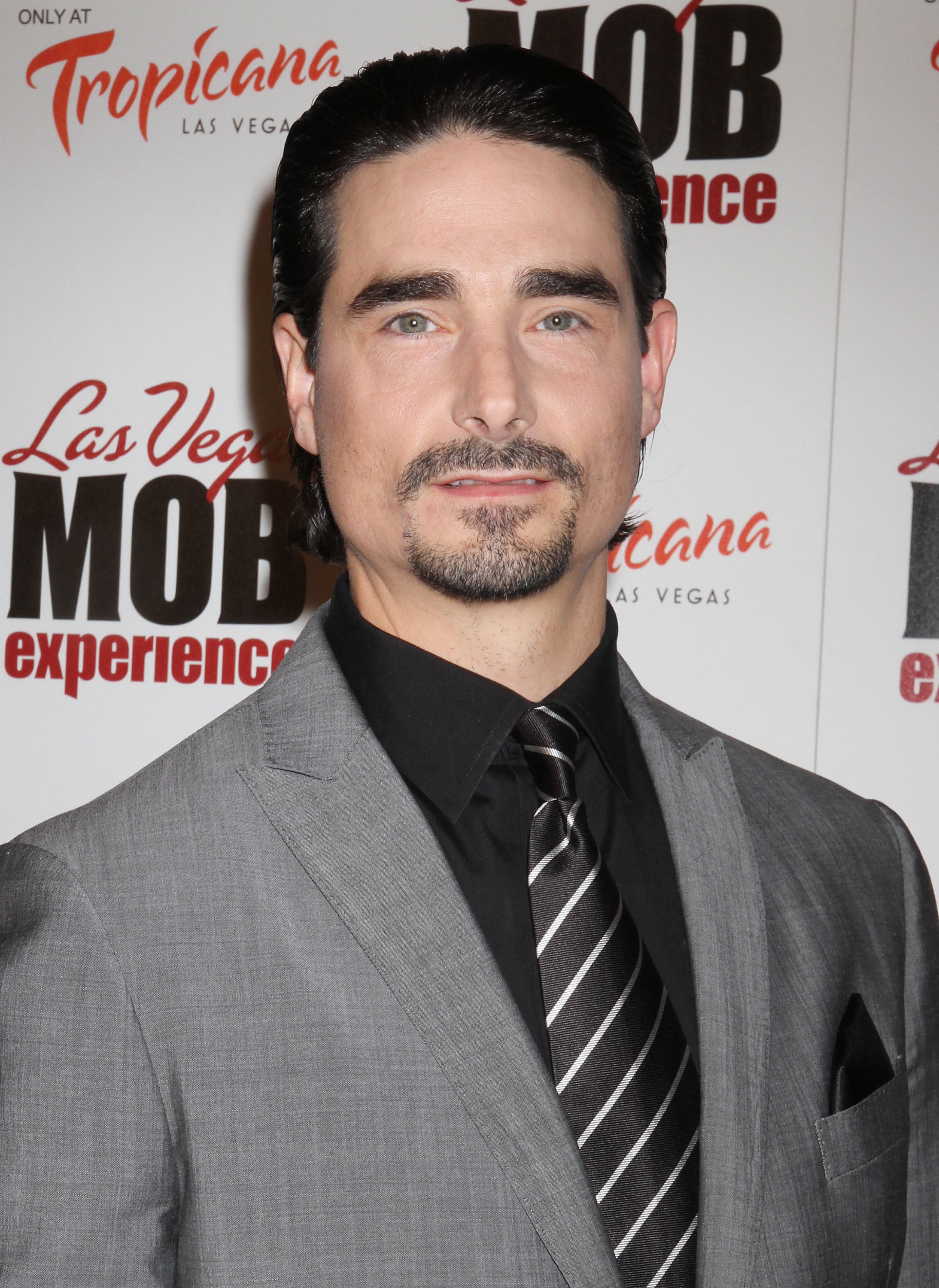 Backstreet fans, rejoice! The Backstreet Boys are back fully!
The Backstreet Boys are returning to being a quintet after it was revealed that eldest member and long-hair hottie Kevin Richardson will be returning to the band. Kevin, who took a break from the group in 2006 to pursue other endeavours, is rejoining the '90s boy band and proving that there is no place like home, especially if that home is full of some of your long-time best friends.
"Now everything is back to normal...welcome back Kevin Richardson," tweeted the band from its official Twitter account.
We're so glad Kevin is back! He definitely had a suave debonair to him that always made fans go a little, well, very crazy. Kevin was also excited about returning to the band, and he turned to his personal Twitter account to share the news.
"Hello beau-ti-ful people. Yes, the cat is OFFICIALLY out of the bag. It's on and cracking!" tweeted Kevin, who appears to be happy to rejoin his bandmates.
And if the news couldn't get any better, the band also announced this weekend at its London concert via its official website that they're coming back this year.
"I think we should let them in on the secret that we have. Since we love you guys so much, we are going to be back this year," said Nick Carter to a bunch of screaming fans.
How exciting is that? We hope coming back also means they'll be coming out with a new song and planning a tour — just to start off, of course. Backstreet's back, all right!
Photo courtesy of DJDM/WENN.com
More Music News
Selena Gomez "separates ways for a while" from band
Is it hot in here? 98 Degrees set to reunite for summer tour
One Direction 2: The band's label sued over name
More From SheKnows Explorer