Sorry, No More
Blockbusters For Shia
After the limited critical success of the last Transformers instalment, Shia LaBeouf had some thinking to do. The actor has decided to call it quits with Hollywood studios, in favour of indie films.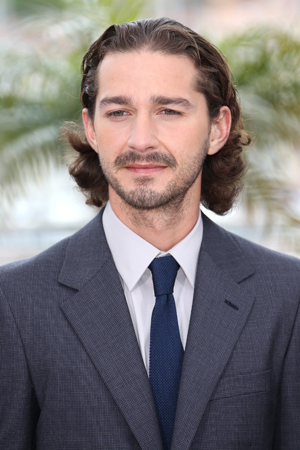 This may surprise you, but the star of a multi-billion-dollar franchise does not want to make anymore studio films…
Who is this brave soul?
Shia LaBeouf. The Transformers actor has decided to part ways with the studio system, even though it has been his steady bread and butter his entire career.
"I'm done," LaBeouf told The Hollywood Reporter. "There's no room for being a visionary in the studio system. It literally cannot exist."
The 26-year-old actor is getting on the indie wave, currently promoting his new film, Lawless. The recent switch may have come out of necessity, not just free will, considering LaBeouf had a falling-out with Steven Spielberg after the former stated they all (including Spielberg) "dropped the ball" in the Indiana Jones film.
"He told me there's a time to be a human being and have an opinion, and there's a time to sell cars," the actor stated. "It brought me freedom, but it also killed my spirits, because this was a dude I looked up to like a sensei."
We suppose it'll be nothing but indie films for Shia from now on. This side of the industry will put a personal spin on each work, hopefully keeping LaBeouf in line. Maybe he'll receive a bit more acting credibility as well. Who knows?
Opinions?
Photo courtesy of Ian Wilson/WENN.com
More on Shia LaBeouf
Full frontal: Shia LaBeouf goes butt naked in music video!
Shia and Daniel nakedly and drunkenly prove their maturity
So soon? Carey Mulligan to wed fiance this weekend
More From SheKnows Explorer