Gifts Your Pets Will Love!
Maybe your furry friend isn't exactly on your nice list, especially after your favourite shoes went missing in the yard... Still, most of our pets are pretty near and dear to us, so while you are out buying gifts for friends and family, don't forget your pets. Surprise them with something special and who knows, maybe a new toy might distract them from chewing on your Christmas lights cables or nibbling on your holiday dinner before it gets to the table! We've got the perfect pet Christmas gift ideas for any cats and dogs.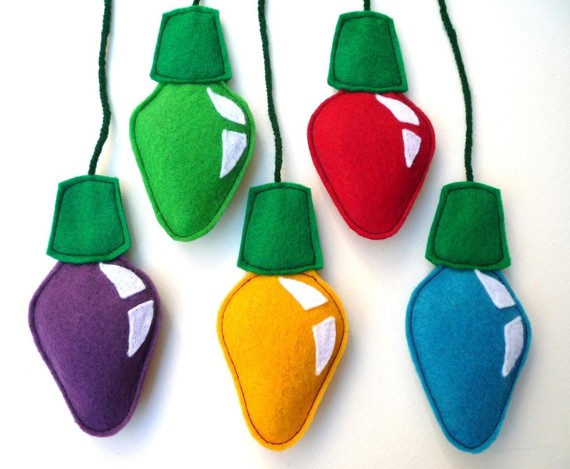 Lightball catnip toy
Cats love catnip, so why not surprise your favourite furball with this lightbulb catnip toy. Not only is it festive but the toy is made from eco-felt and is 100 percent organic catnip!
Available for $20 on Etsy.com. [Remember to order early if you wish to receive on time!].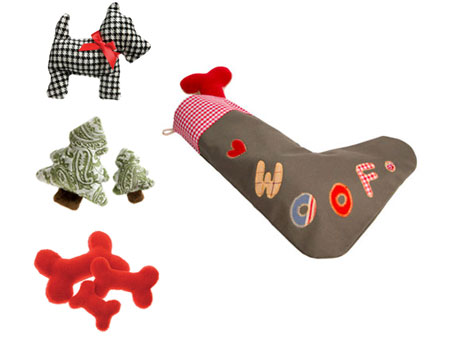 Vintage pet toys
Here is a cute vintage inspired stocking for your favourite pup. Not only do you get a cute stocking, but this woof stocking is filled with toys they are sure to love!
Next: Candy cane for pets! >>