Add More Value To
Your Home
Renovating your bathroom will not only enhance the pleasure of using it on a daily basis, but will add value to your home in the event that it is put up for sale in the future.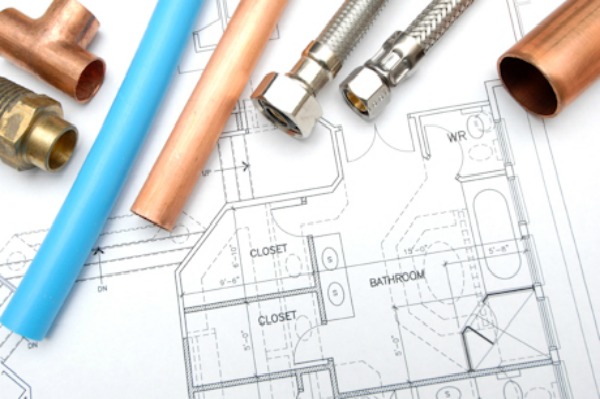 Second only to kitchen renovations for increasing the resale value of a home, a bathroom renovation has a potential return of 75 – 100 percent of its cost, according to the Appraisal Institute of Canada (AIC).
Getting started
The Canada Mortgage and Housing Corporation (CMHC) encourages homeowners to have a good idea of underlying issues going into a bathroom renovation, so as to eliminate unexpected and/or costly problems from cropping up. When assessing required updates, consider:
Size and design of the room
Fixtures that may be outdated, leaky, or inefficient
Structural changes or repairs
Moisture issues
Plumbing and electrical issues/updates
Heating and ventilation concerns
Go green
An AIC survey showed that green improvements and energy efficient upgrades lead the list of home improvements when it comes to adding value to a house. For bathrooms, green updates can range from energy efficient light bulbs to an Energy Star certified window and/or recycled flooring. Other ideas:
Programmable thermostat
Energy Star certified ventilation fan
High-efficiency faucet
Dual-flush toilet
Updates that sell
The AIC survey indicated that installing a whirlpool bath separate from the shower stall had the potential for a 64 percent return; however, spa-style shower stalls only generated a 36 percent return, showing that some updates may be preferable to others from an investment standpoint. In general, a bathroom that appears to be outdated, or that is poorly designed, may lower the value of your home and/or turn off potential buyers. Consider these ideas for bathroom updates that will impress and increase value:
Maximize natural light
Use up-to-date interior paint colors
Optimize and increase spaces for storage (shelves, cabinets)
Install a good-sized, modern countertop
Opt for dual sinks or a large single sink
Choose a deep tub
Consider tile or slate floors
Go pro
The CMHC advises to assess your bathroom before undertaking a renovation, which will help you be better informed (and save money) should you decide to work with a contractor. It may be wise to consider hiring a professional if you aren't certain that your assessment is complete, if there are jobs to be done that are complicated or if you will not have the time or energy to do the work yourself. It may also be prudent to bring in a professional for plumbing, electrical, structural, and/or heating or ventilation-related bathroom renovations.
More on home renovations
5 Renovation ideas that will increase the value of your home
6 Cheap renovations to make your home more sellable
10 Reasons to remodel your home
More From SheKnows Explorer