How To Handle Workplace Politics
No matter what field or type of workplace environment you're employed in, you'll have to deal with office politics. Here's how to smoothly manoeuvre yourself.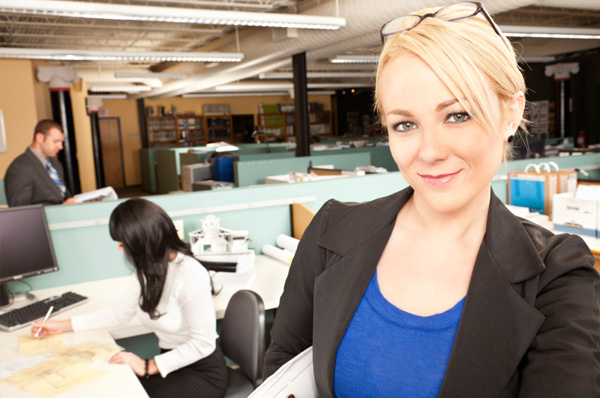 Try as you might, office politics are unavoidable. You don't have to become involved, but it is incredibly difficult to avoid altogether. Here are some tips on how to best handle yourself.
Be in the know
Though you do not want to be the office gossip, whispering things in the copy room or at the water cooler, and you may be tempted to steer clear entirely of any gossip, the truth is that sometimes the rumours and chat-chat circulating around the office can be valuable when it comes to your job and career. Keep your ears and eyes open and take in information, but resist putting your two cents in. Learning how to smoothly use office chatter to your advantage is what may help you move ahead in your career.
Play it neutral
When colleagues are bickering over an issue or angling for something, you may be expected to choose a side. It's safest if you don't; consider what might happen if you choose the "wrong" side (say, the other person is promoted and becomes your boss, for example). Play devil's advocate for both sides if you must, but just be sure to make it clear you are not choosing a side.
Keep personal stuff off limits
When office politics get out of control, people start to make it personal, fuelling the rumour mill with not only work-related gossip, but personal details as well. Remember to always maintain your composure and professionalism, and don't feed into the situation.
Make your job performance the priority
When you focus on doing the best job possible, keep the company's goals in mind and maintain a level of professionalism, your attitude and performance will be respected and may get noticed by the higher-ups. You may even inspire colleagues to act similarly, which will help neutralize office politics somewhat, promoting a healthier workplace.
Specialize in an area no one else in your company does
If you fill a crucial niche that no one else can handle or fill, you carve out for yourself a safe haven of sorts in the office. When this happens, no one will feel threatened by you or jockey for your position, which helps you to be viewed more as neutral territory when it comes to office hierarchy.
More career articles
5 Career wardrobe essentials
Smart questions to ask at a job interview
Prep for those hard job interview questions
More From SheKnows Explorer