Bloggers With
Style And Know-How
They say home is where the heart is. These Canadian home and living bloggers not only have homes with heart, they showcase their knowledge, style and great ideas to share with the rest of us. We dare you to read any of them and not come away with an idea or two.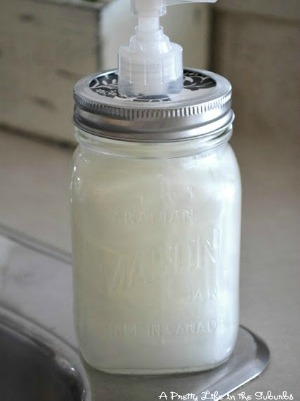 Do you love to cook, bake, create and decorate? So does Jo-Anna, the power behind this do-it-all blog. She has categories for almost any around-the-home project you can think of — from cooking and sewing to mason jar projects and cleaning ideas. When we saw this post about how to make a soap dispenser from a mason jar, we knew she was crafty. Once you start clicking around her blog, you may not be able to stop.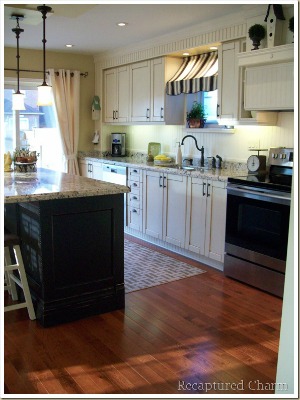 Lisa is the Toronto blogger "recapturing the charm that once was" with her creative projects. She lovingly refers to her house as the "money pit," and many of her projects are showcased in her beautiful home. She loves to paint and transform furniture pieces into something new, and her photographs are incredible. After clicking around her site a bit, you might look at your tired old furniture in a new way. This kitchen remodel reveal makes us want to invite ourselves for lunch.
Angie is the creative soul behind this lovely blog. She's a Nova Scotia girl now living in Alberta with her husband and two adorable children. She loves creative projects around the home, organizing, decorating, cooking, baking and everything domestic. Her projects are unique and usually seem easy to accomplish. Spending some time poking around her blog will surely get your creative fires burning. We especially loved this post about how to make a vacation memory jar.
Next up: More of our favourite bloggers >>
More From SheKnows Explorer