Sunburst mirror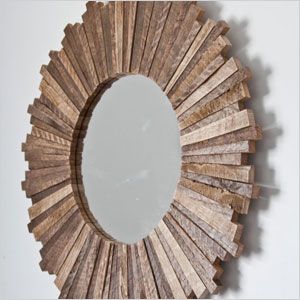 Are you going for a rustic, relaxed vibe in your home? Then you have to check out the stunning wood mirrors created by CarpenterCraig. This large sunburst mirror, for instance, is put together of reclaimed wood, so every product made is 100 per cent unique. And the shop has plenty of other sizes, shapes and designs, so you can pick whichever rustic look best suits your needs.
Turquoise set of three
Why decorate with one mirror when you can decorate with three? This set of three turquoise mirrors from Secret Window Mirror Shop (also on Facebook) will add a playful pop of personality and colour to any space. If this look isn't to your taste, check out the wide variety of decorative mirrors the shop has to offer — it offers just about every colour and size of mirror you can think of!
Rise/set mirror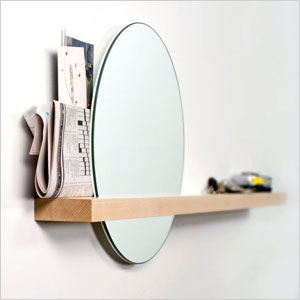 Forget about buying a mirror and then buying a shelf — you get two for one with this Rise/set mirror from jb+dg. The simple, oval-shaped mirror sits comfortably in the solid maple wood shelf for a fun, modern look. It's both stylish and practical — talk about the perfect decor piece!
Mosaic mirror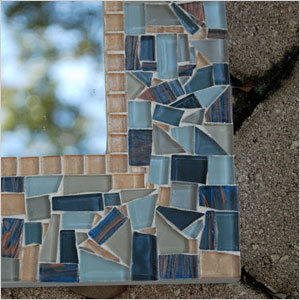 The mosaic mirrors created by Green Street Mosaics (also on Facebook) aren't just practical; they're complete works of art. The intricacy of the tiles and their pattern in this blue square mirror, for example, is captivating. A piece from the shop's collection will no doubt make a stunning addition to any room in your home.
More Etsy finds
Best of Etsy: Wall clocks
Best of Etsy: Decorative pillows
Best of Etsy: Warm winter blankets
More From SheKnows Explorer