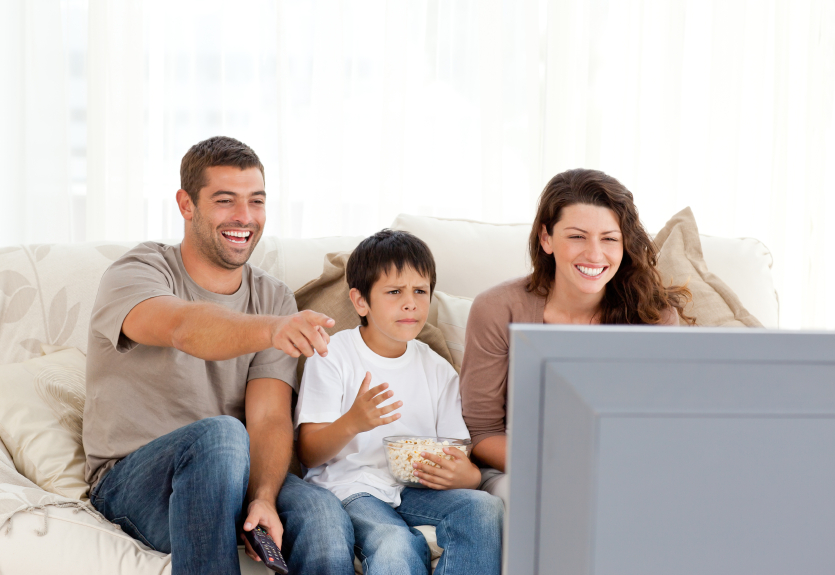 The Roku streaming player is the perfect gift for Father's Day. It's a plug-and-play box that allows you to add the functionality of a smart TV to your current TV. Netflix, Pandora, Hulu and internet TV stations are all accessible at the push of a button. The best part is that the Roku takes two minutes to install. This perfect little gadget is just what you — ahem, I mean your dad or husband — needs to unwind at the end of the day.
The Roku's features include the following:
Access to 750-plus channels
Access to streaming services, such as Hulu, Netflix, and Amazon Instant Video
Stream your music and photos from your phone or tablet to your TV
Music services, such as Spotify
Motion control for games
Built-in wireless capability
And if you'd like to go all out, the Roku 3, the latest model, retails for $99.
More Father's Day gifts
Handmade gifts from Etsy
Father's Day adventures
12 Ways to celebrate Father's Day
More From SheKnows Explorer