What To Look For When Considering A Daycare
Selecting a daycare facility is an important decision. This is where your precious little one will be spending much of his or her time. When visiting a daycare you are considering, keep this mental checklist of what to look for well in mind.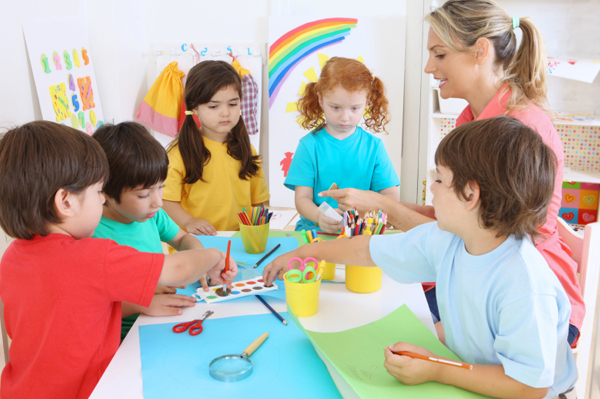 Choosing a daycare for your child is a big decision. Once you've got your short list of potential facilities, you'll want to visit each one to see what each is like in person, as there's only so much you can gather from referrals and online research. Read on to learn what to look for during your visit.
The demeanour of the kids and employees
Does everyone seem happy and pleasant? You want to get the sense that the staff loves caring for young children. Keep in mind they will be on their best behaviour during your visit, so pay attention to subtle hints (the language and tenderness with which they speak to the children, for example). Also, are the children clean and enjoying themselves? Young children would be hard to rope into pretending to be happy for you as the guests, so watch whether they genuinely seem to enjoy their time and how they interact with the daycare staff.
The actual environment
Is the daycare safely equipped? Does it have gates at stairways? Window guards on windows? Clearly marked safety exits? Accessible fire extinguishers? How easy is it for people to enter the daycare and yard (ask what the procedure is for guests arriving at the daycare)?
Also, is the facility clean? Where is the food prep area and how well maintained is it? Check the washrooms and diaper area. Ask about the cleaning and hygiene practices the daycare has in place when it comes to pacifiers and other personal items.
The age range of the kids
Are the kids in the daycare the age of your child? You'll want to make sure your child has kids the same age to befriend. Also, pay attention to whether the age groups are divided up; young infants shouldn't be playing with older toddlers and kids. (This is more as a safety precaution, as sometimes older kids don't realize how gentle they need to be with babies.)
The play area
Ask what types of activities the children participate in, and look for toys and items that are engaging yet safe (no choking hazards). Day-to-day activities should include such things as reading, playing, singing and crafts.
More parenting tips
Help for parents with whiny kids
How to build your child's confidence
Dealing with your child's tantrums
More From SheKnows Explorer